3rd Asian Conference on Artificial Intelligence Technology
July 5-7 2019, Chongqing, China
Accommodation
---
Chongqing Wanyou Conifer Hotel ★★★★
重庆万友康年大酒店
Hotel Address: No.22, Changjiang'er Road, Yuzhong District, Chongqing, China
酒店地址:重庆市渝中区大坪长江二路77号 (In Chinese)
Room Price:
Standard Twin Room ( 1 single bed ): 398 ¥ /Room/Day
Standard Single Room ( 2 single beds ): 398 ¥/Room/Day
A bed in a Standard Twin Room: 199 ¥/Room/Day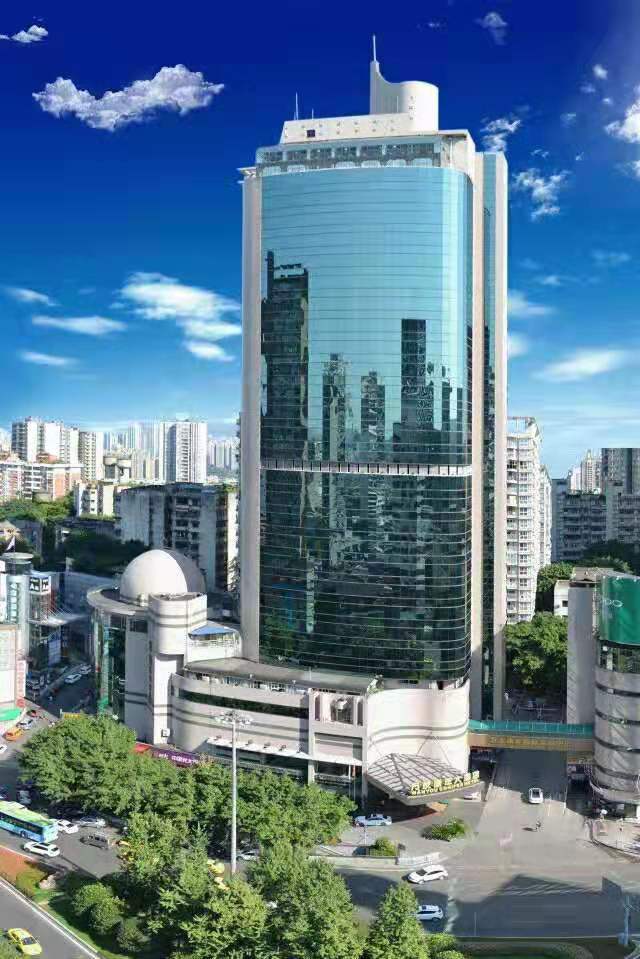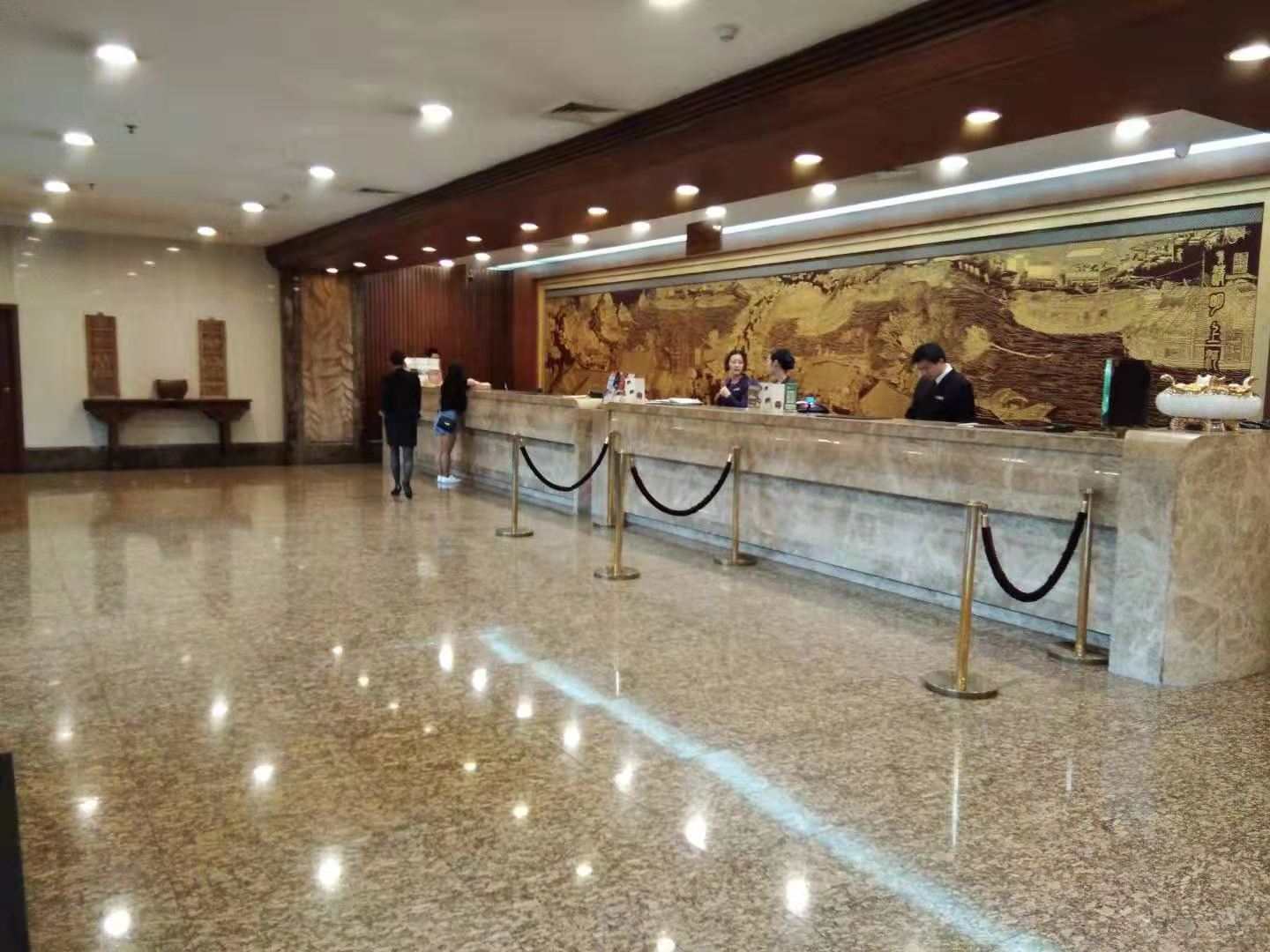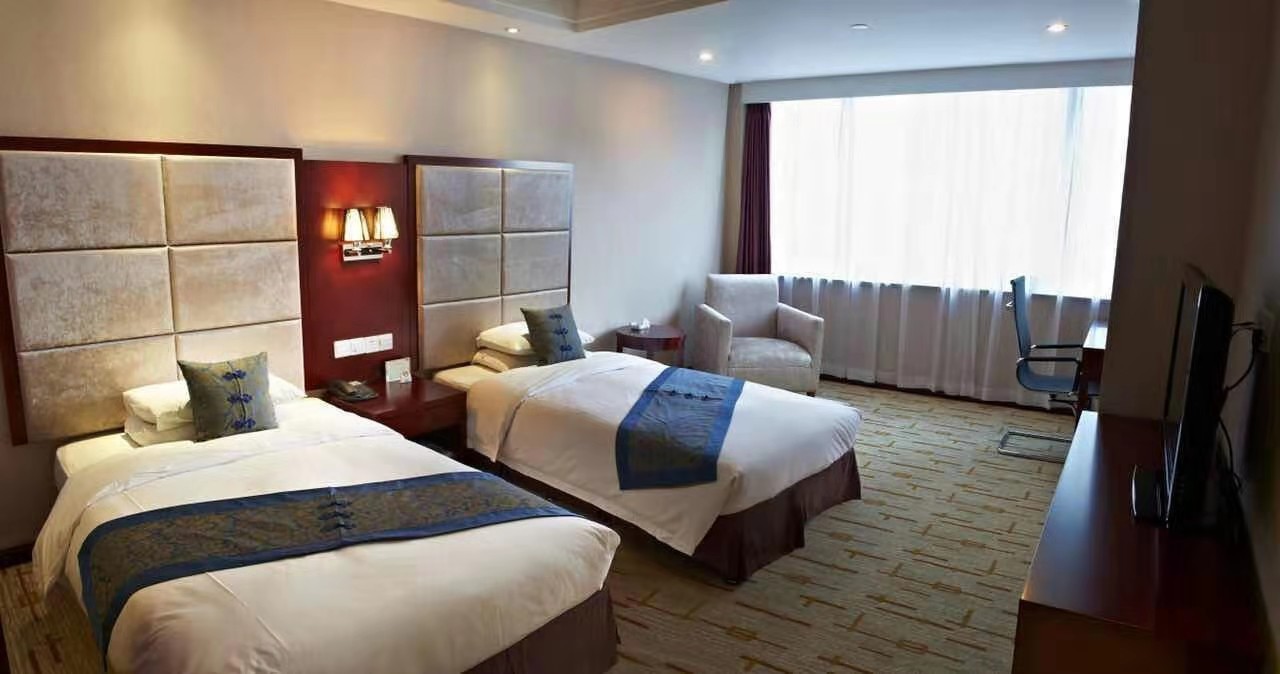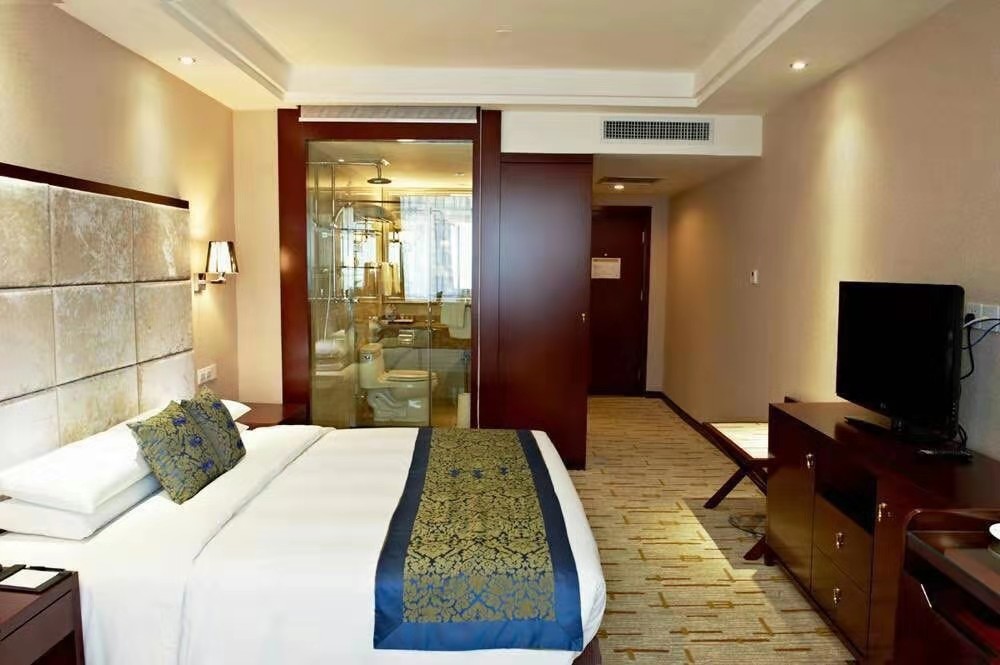 Hotel Policies:

Check in/out times:
Check-in: from 14:00 until 00:00
Check-out: until 12:00
Internet:
WIFI is available in all areas and is free of charge.
Parking:
Privete parking is possible on site.
Meals:
All meals during ACAIT2019 are included in the registration fees.
Accepted credit cards:
Mastercard, Visa, UnionPay credit card
ATM and Currency Exchange:
There's an ATM machine and a currency exchange service at this property.
Alternative hotels that are around the conference venue, and you are welcome to contact the hotels directly.
1. Bloom Boutique Hotel ★★★★
Tel:+86-23-63301818
Address: 15F Building 4, Daping Times Street, Yu Zhong, 400000 Chongqing, China
2. Hanting Hotel Chongqing Dapinglong Lake Shidaitian Street ★★
Tel:+86-23-63536366
Address: No.42, Meijian Village, Majiapu, Changjiang No.2 Road, Yuzhong District, Yu Zhong, 400042 Chongqing, China
3. Chongqing Davids Deer Hotel ★★★★
Tel:+86-23-86669998
Address: seven Floor,4th Building, Longhu Paridise walk Shopping Mall, Shiyou Road, Daping, Yuzhong, Chongqing, China, 400042